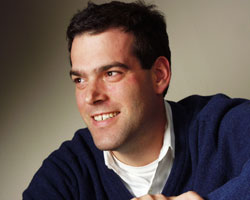 Bruce Ferguson
Founder & President
As President of FergTech, Bruce leads strategy, business development, and operations of FergTech products and services. Bruce's career has centered around technology for the property & casualty insurance industry. His first jobs were as a casualty underwriter followed by a commercial producer. Making the switch to the technology side of the industry in 1993, Bruce focused on Enterprise Software Sales at Applied Systems, Open Market, and NextPage. Bruce has spent the last thirty years working with insurance professionals implementing software products that contain costs and improve customer satisfaction. Bruce earned a B.A. degree from Colgate University.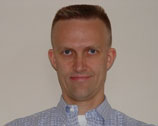 Daniel Olson
Vice President, Development
As Vice President of Development, Dan manages the creation, delivery, and implementation of software products and services within FergTech. Dan brings thirty-one years of technology and software development experience to the company. Prior to his joining the FergTech team, Dan held software technology positions at Advanced Internet Applications, NextPage, Complete Data Solutions, and Provider Solutions, focusing on Internet and E-Commerce enterprise applications. Dan has worked with many Fortune 500 companies over his professional career. Dan earned a B.S.C.S. degree from the University of Idaho.
Allison Harter
Director of Operations
As Director of Operations, Alli manages the group responsible for client deliverables in our Valet services department.